Some new screen shots for the upcoming 5th installment of the Elder Scrolls series.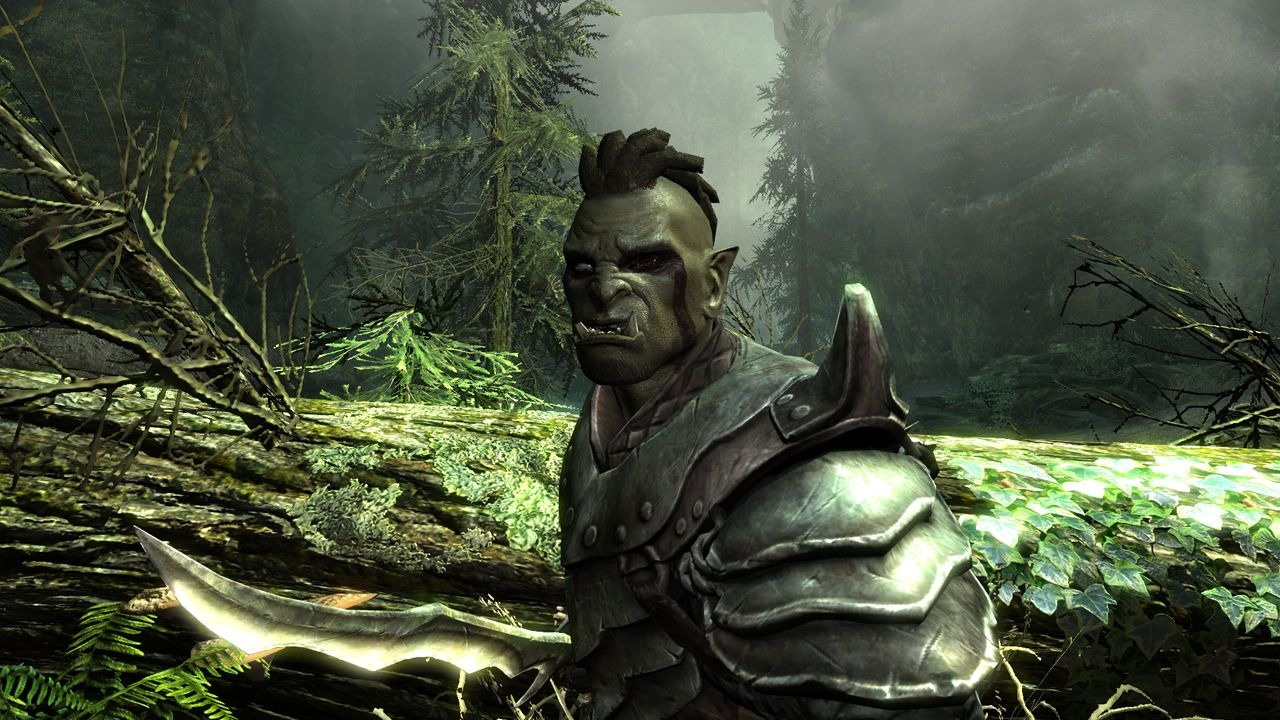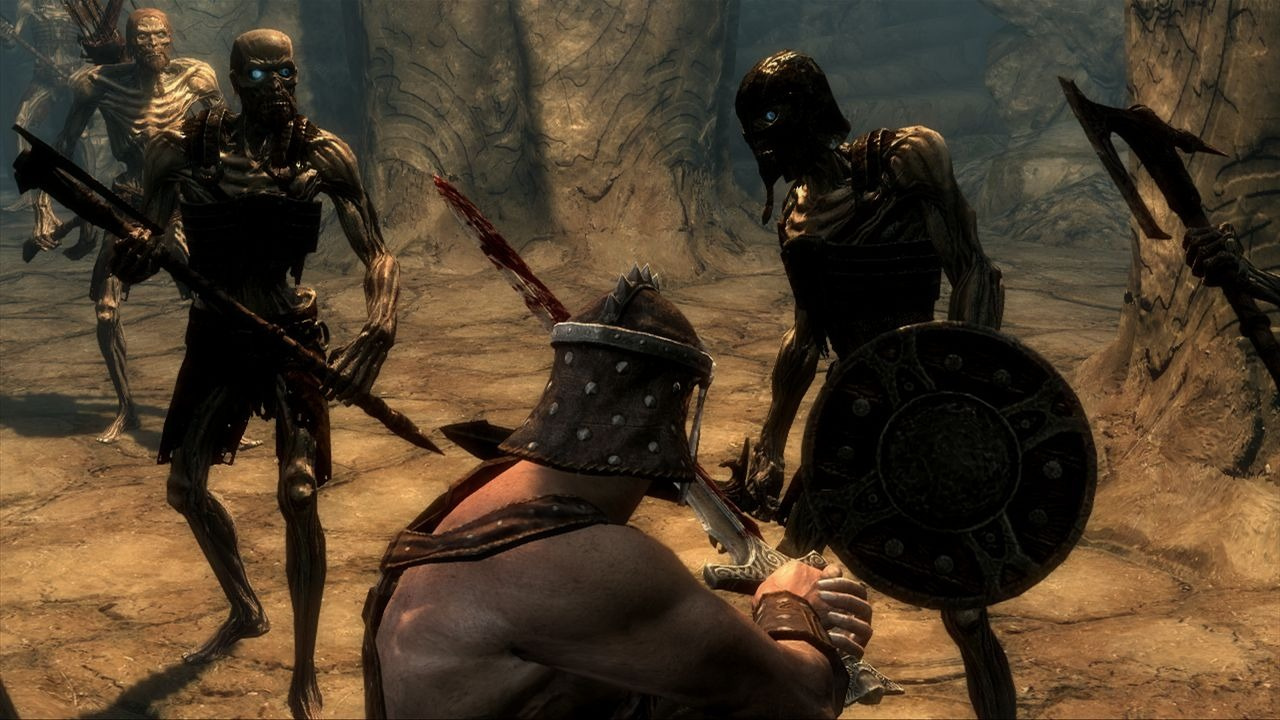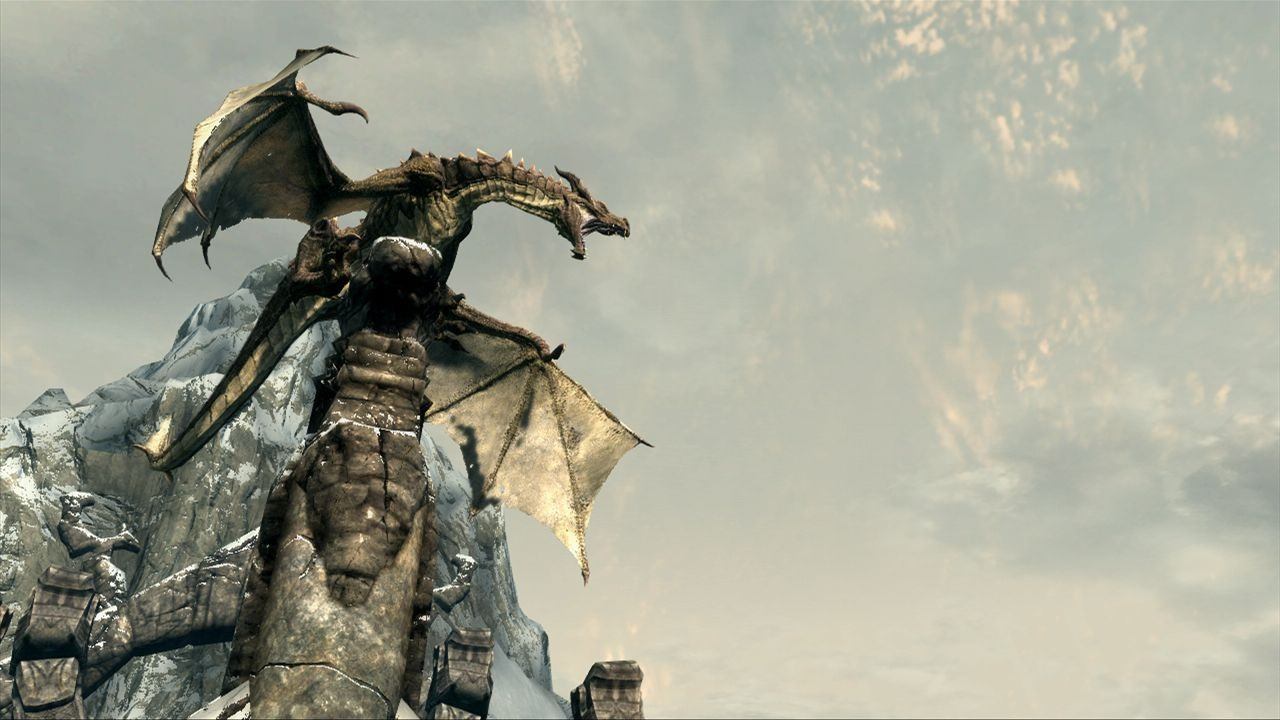 Skyrim
is set two hundred years after the events of
Oblivion
, in the eponymous land of Skyrim. The province has erupted into civil war after the assassination of its king. Concurrently, the god Alduin, who takes the form of a massive dragon, has arisen to destroy the world. The player character is the last living Dovahkiin (Dragonborn), and must fend off Alduin and save Skyrim from destruction.
Wiki